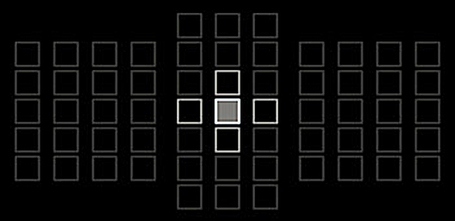 Posted by CanonRumors on December 4, 2012
From Canon USA
"It has been confirmed that auto-focusing may not function at f/8 aperture on some Canon EOS-1D X Digital SLR Cameras with firmware Ver. 1.1.1. We offer our most sincere apologies to customers using this product who have been inconvenienced by this issue. The support measures for this phenomenon are described below.
Phenomenon
Firmware Ver. 1.1.1 enabled the center AF point to autofocus when the camera is used with lens/extender combinations whose combined maximum aperture is f/8. On some of the cameras with firmware Ver. 1.1.1, auto-focusing does not function at f/8 aperture. *This phenomenon does not occur with a camera which firmware has been updated by a user, or by Canon service center."
...